Testimonials
Spotted this sharing on Facebook by accident. No words can express our gratitude to the sharer.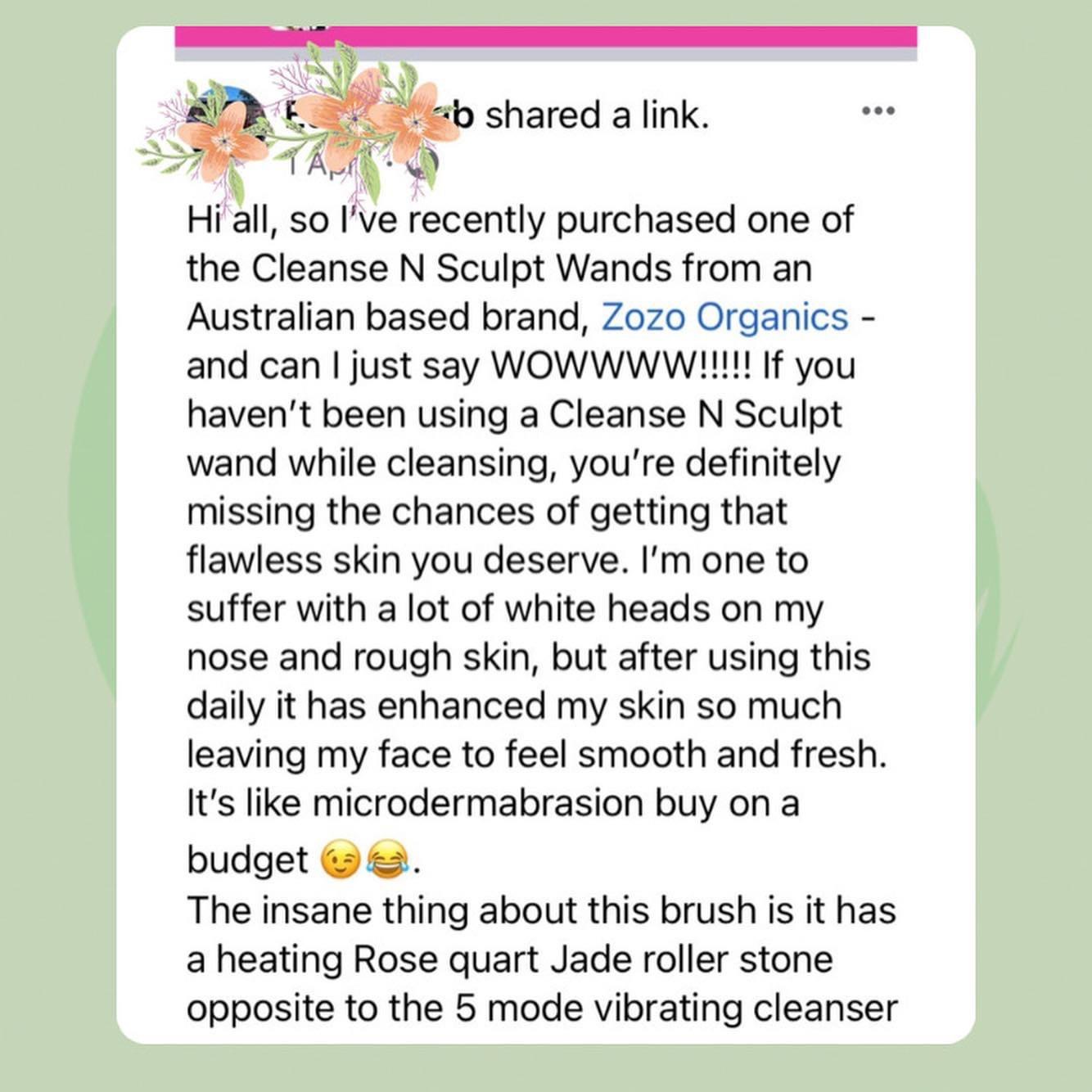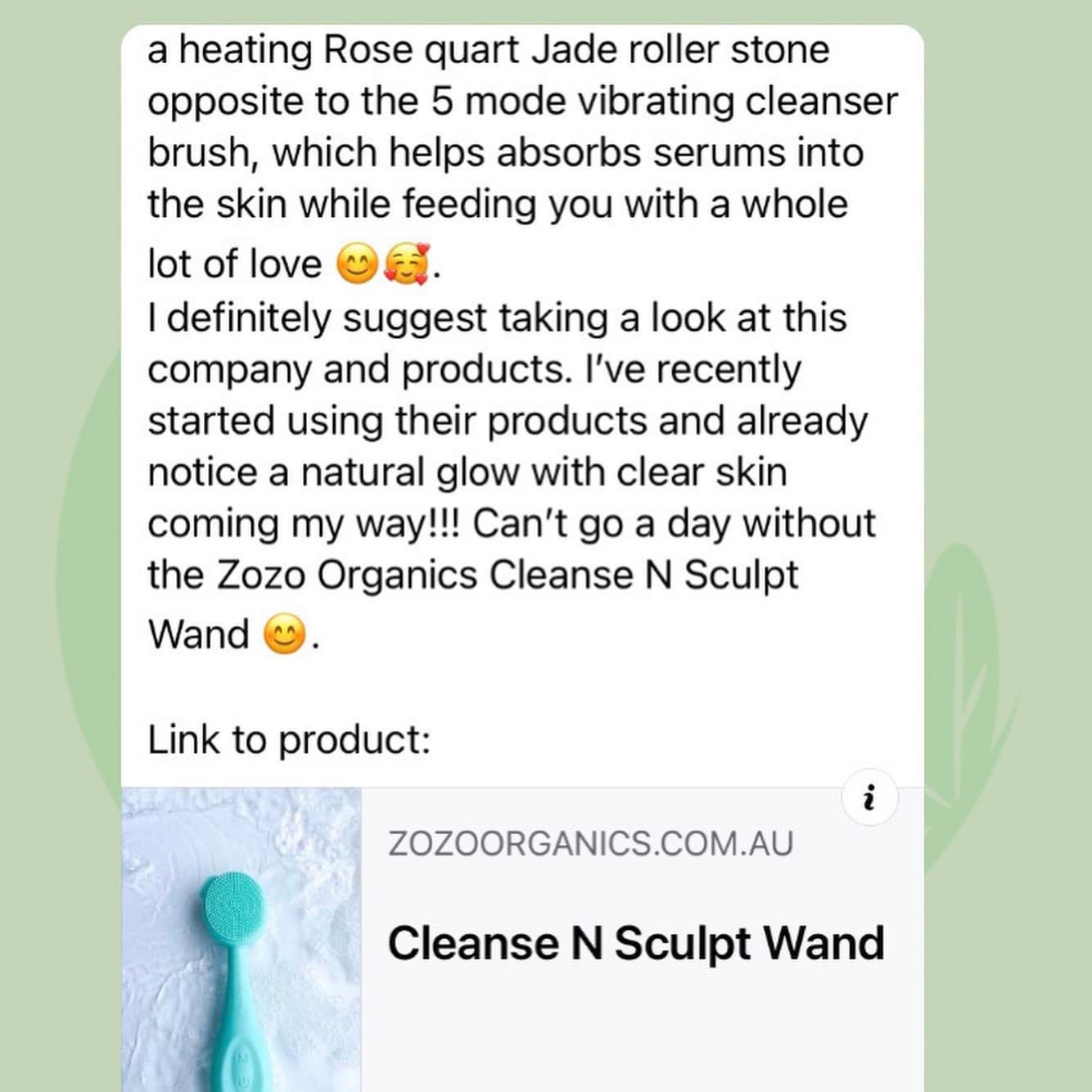 A Customer messaged us her happy feedback with our products.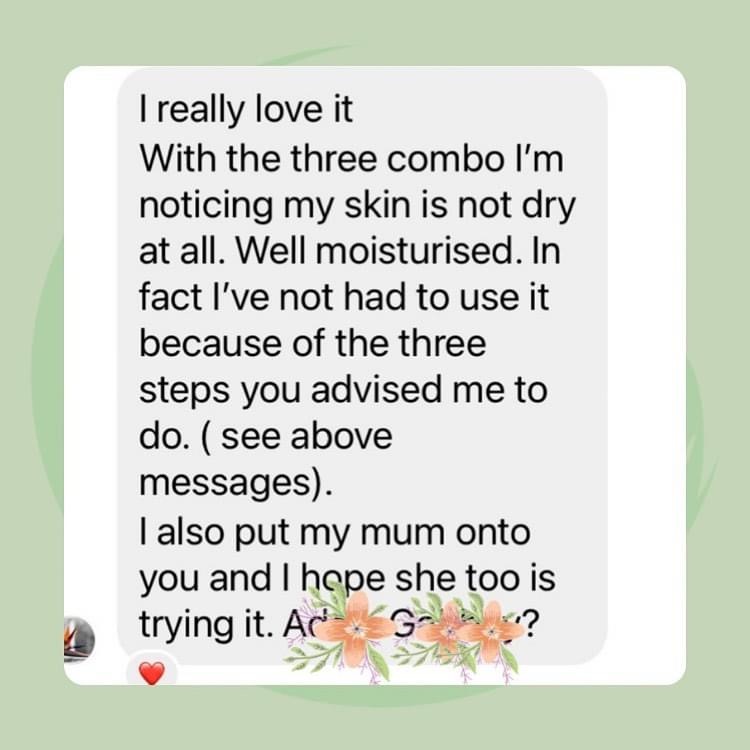 Our Multi-purpose Soothing Balm feedback from customers.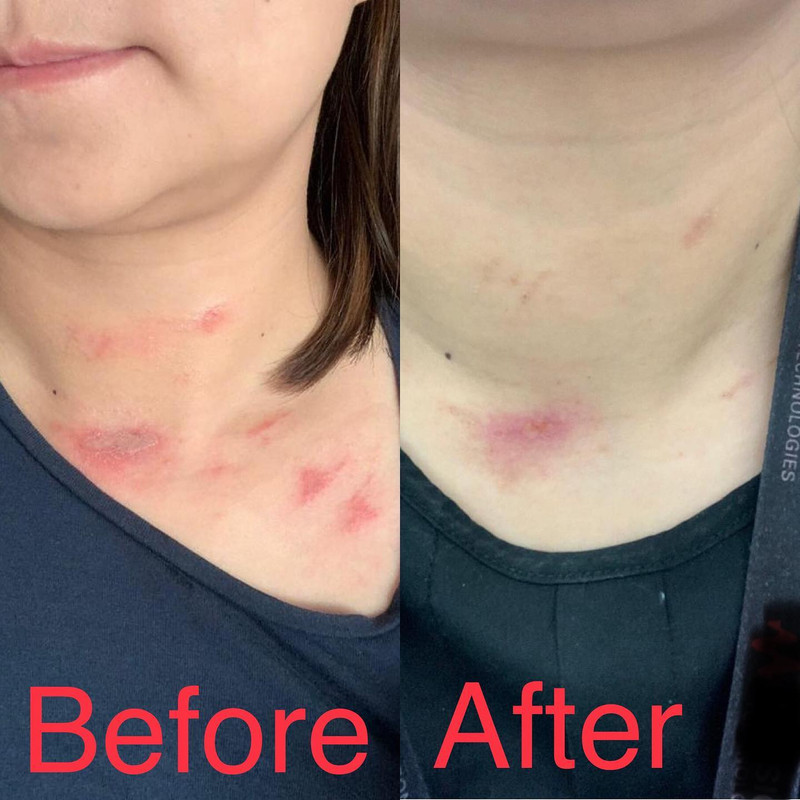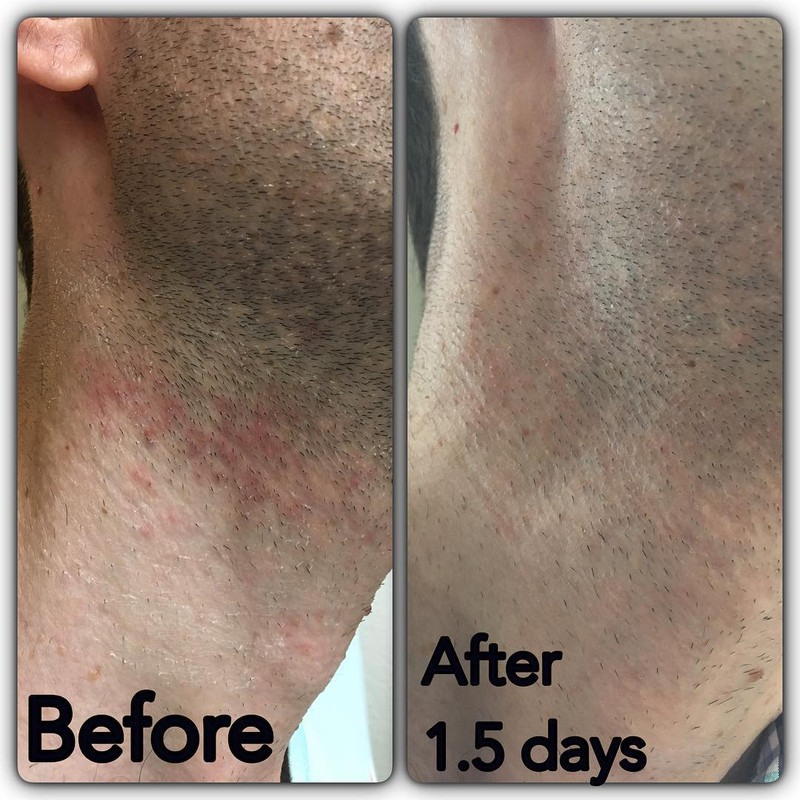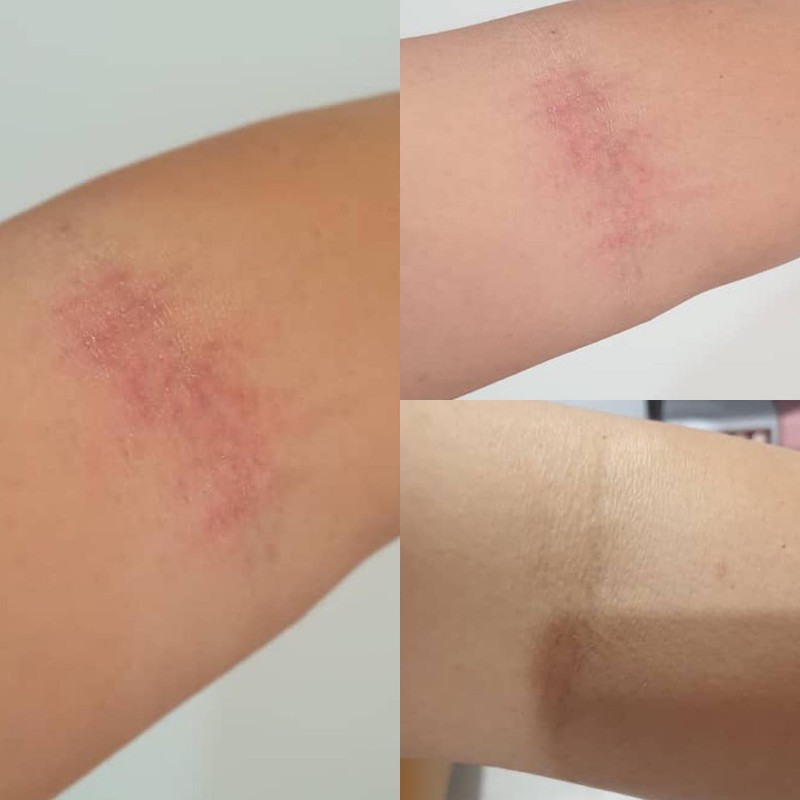 "I have been using Peptide cream and Collagen serum about a month. My face problem obviously got improve a lot ! My face becomes more moisture and less acne"- KO

"I have been using Collagen Serum and Peptide Cream for 2 weeks and I can see visible improvement on skin texture, its smoother and more radiant. Like it that its light weight, easy absorption and most important is its not greasy on the next day. Highly recommended and look forward for next new product launch by Zozo Organics!" -FSL
"Hey Khim, just a little feedback. I've been trialling the Collagen Serum and Peptide Cream and I really like them. Very lightweight which I really like and no strong fragrance which to me, is a bonus. My face feels smoother. Well done Khim!" -MP
"I really like your hand cream, it's non-greasy and has great absorption." - TN, Sydney.
"Good pricing and the product is very refreshing." - CB
"I use this hand cream every day. It is hands down (hehe) the BEST I've ever used. It smells and feels amazing, is Aus made, has no nasties and is only $10!! We stock it at AV Blooms Florist - come in to try it"- AV Blooms
"Zozo Organics Multipurpose Soothing Balm really helps my girl mild eczema. Glad that I don't have to use steroid cream on her and we can control her eczema problem with a natural product. It relieves the itch pretty much instantly and I can see good improvement just in one week time. It's not 100% cure the problem but it helps to get the condition better. It's good to see she is relief from itchiness." - SF

"The botanical hand cream smells so divine ! As a new mum, my hands became so rough with the constant washing after nappy change! I was looking for something that's natural and organic yet effective for my hands and this hand cream ticks all the boxes! It gets absorbed well so no greasy feeling. My hands feel so smooth and moisturised after applying this cream and the smell is so good that u would remember to reapply after each hand wash. I would recommend this to everyone!" - PC

I use all three Zozo products and I can't pick a favourite - they are amazing! Everything about the handcream is perfection (and my florist hands are hard workers), the foot balm is a luxurious treat that actually works on rough skin and the soothing skin cream calmed a longstanding rash on my legs that I got during pregnancy and was a godsend for my sensitive skin on a recent hospital stay. Incredible products, incredible price! - MG

Could not remember what my life was like prior to using Zozo Organics Australian botanical VEGAN hand cream! Especially in times like this where I'm overusing hand sanitizer, my hands are feeling so fresh and smoother than ever. It's a highly effective product and has such a calming, delightful scent with the capabilities of giving you that feel-good vibe. Would recommend to anyone in need of good hand cream!- ED
'I have been using the multipurpose balm on my daughters skin for a few weeks now and it has definitely help with reducing the amount she scratches away at her skin. my daugther has had terrible eczema since birth and we have used expensive creams, ones recommended to us and even creams from overseas and nothing has seemed to help. we began using this soothing balm and its like magic!! everyone and anyone who has eczema should give this cream a try!' -SC
'The multi-purpose soothing balm effectively healed my skin rashes after applying the balm for 4 consecutive days, twice a day. The soothing and cooling effect helps to ease the itchiness too in a scorching weather! Definitely worth a try if you have not.' -THS
'Another favourite cream added in my list. Love.. love... love... Zozo Organics hand cream. Smells wonderful and applies easily. I love how it feels when applied to the hands and it just makes such a difference. Its great to carry around in your bag and use it all the time.
Highly recommended.'-JS
'Great product that actually works and I've tried . I feel very positive using the soothing balm...highly recommended.'- CST